Senior Medicare Patrol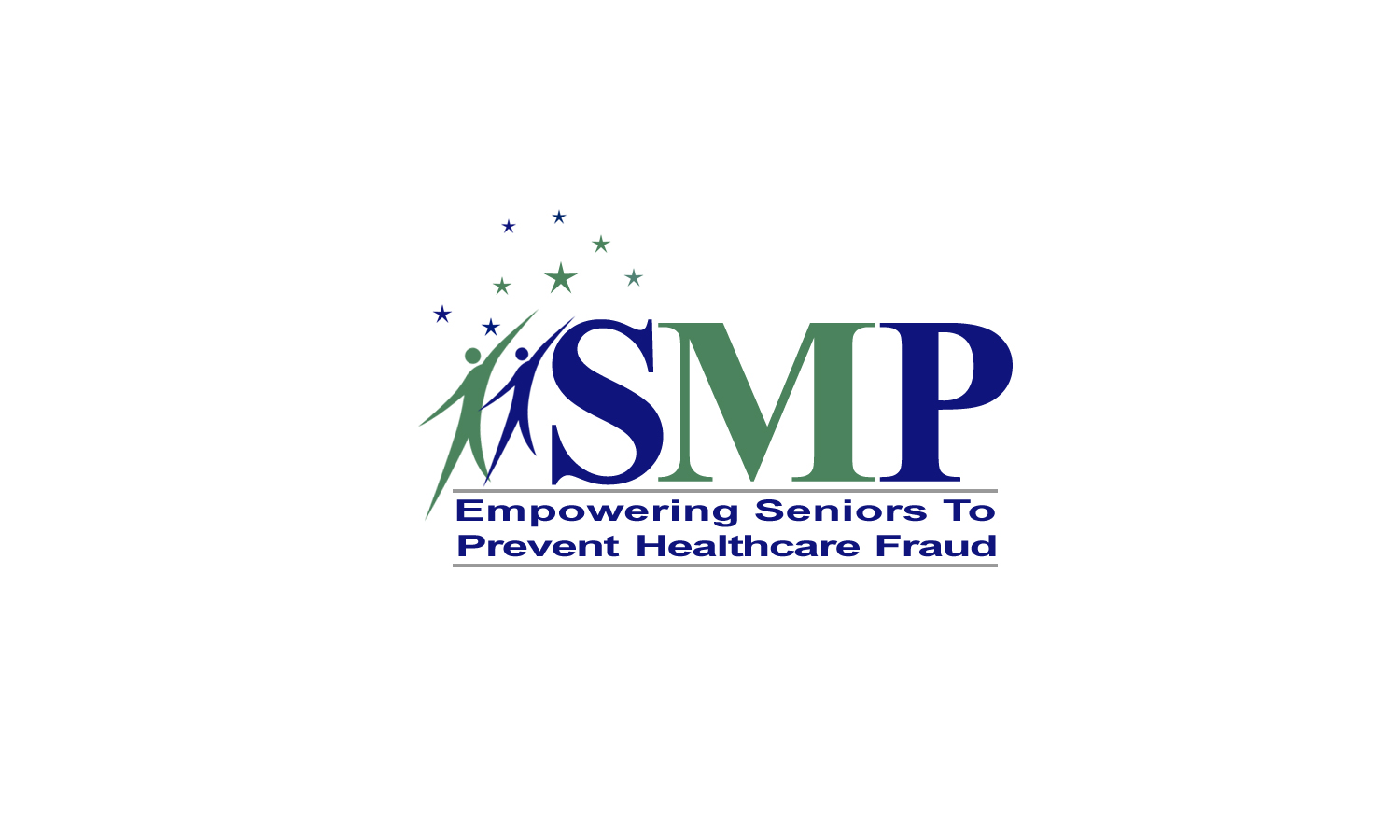 Billions of federal dollars are lost annually due to health care fraud, error and abuse. Since 1997 the Administration on Aging (AoA) has funded Senior Medicare Patrol (SMP) projects to recruit and train volunteers, partners, and senior citizens about how to prevent, recognize, and report instances or patterns of health care fraud.
In Wyoming this is accomplished through cooperation between the SMP Project and the Wyoming Senior Health Insurance Information Program (WSHIIP) to educate and train our partners and volunteers.
These partners and volunteers help Medicare recipients to better understand their Medicare Summary Notices (MSN) through community presentations and one-on-one counseling, so they can detect and resolve unintended errors. In addition they are made aware of how threats to financial independence and health status may occur when citizens are victimized by fraudulent schemes.
These SMP projects partner with the aging network, as well as community, faith-based, tribal, and health care organizations. Together they utilize a variety of outreach strategies to educate and empower Medicare beneficiaries to identify, prevent and report health care fraud. Currently, the SMP program funds 54 projects in all states, the District of Columbia, Puerto Rico, Guam and the U.S. Virgin Islands.
Contact the Wyoming hotline at 1-800-856-4398 if you would like to become a volunteer or if you have questions or concerns related to Medicare errors, fraud, or abuse.
If you have questions about what constitutes Medicare errors, fraud, or abuse, refer to the national SMP website at http://www.smpresource.org
To contact an SMP staff counselor in your area, please call one of our three offices located across the state:
FOR MORE INFORMATION CONTACT:
Sandy Goodman, SMP Manager
Linda Hendricks, SMP Coordinator
Kelly Wicks, WSHIIP Manager/SMP Coordinator
Cathy Carlisle, WSHIIP/SMP Coordinator
3120 Old Faithful Road, Suite 200
Kim Kantor, WSHIIP/SMP Coordinator
951 Werner Ct., Suite 295

YOU CAN HELP SAVE MEDICARE!
QUESTIONS OR CONCERNS ABOUT YOUR MEDICAL BILLS?
CALL US TODAY!!
Wyoming State Health Insurance Information Program
Senior Medicare Patrol
1-800-856-4398
Senior Medicare Patrol Menu